The Museum Fund and the Gallipoli Memorial Club are developing commemoration projects that will provide its members, the local community, all Australians and visitors with an opportunity to participate in the 2014-18 Anzac commemoration activities and from 2018 onwards to honour the Anzac Spirit and legacy.
The Museum Fund invited known and reputable sculptors in NSW, Victoria and Queensland to submit an expression of interest to design and manufacture life size bronze busts of the 9 Australian soldiers and 1 New Zealand soldier awarded the Victoria Cross during the Gallipoli campaign of 1915.
Fifteen submissions were received. Denise Mimmocchi, Curator of Australian Art from the Art Gallery of NSW assisted with the selection process. Submissions were reviewed and it was agreed on the successful artist, Kris-Ann Ehrich.
The Museum Fund will dedicate the busts during its program for the commemoration of the Anzac Centenary in August 2015.
The Museum Fund's long term objective is the establishment of the Gallipoli Museum in Sydney with these bronze busts and the winning paintings from the Gallipoli Art Prize in Sydney and the Canakkale Art Prize in Turkey being an important exhibit feature.
Australia/Canakkale Art Prize 2006 – 2015
The Battle of Lone Pine August 6-10, 1915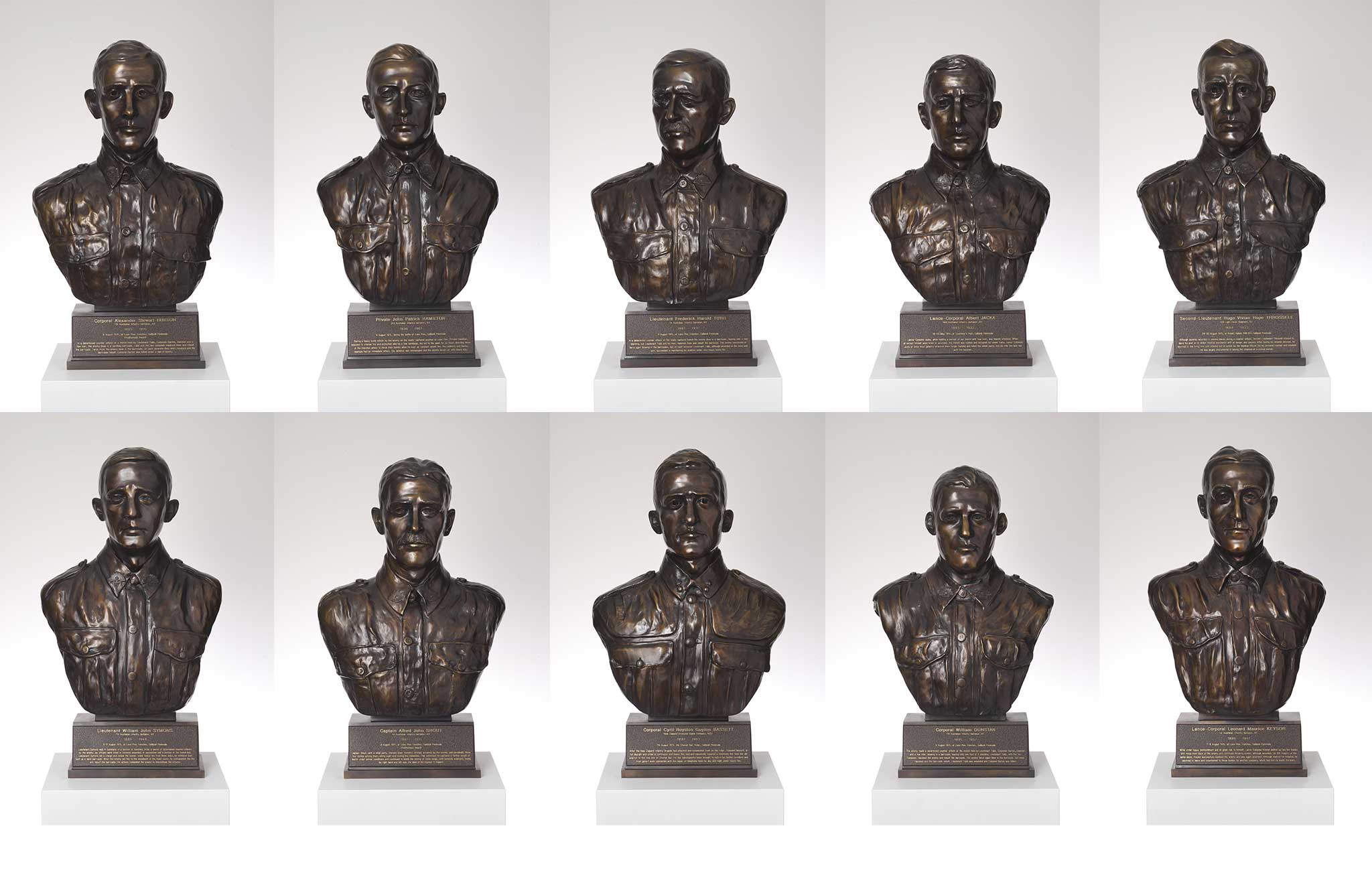 First Row – Alexander Stewart Burton, John Patrick Hamilton, Frederick Harold Tubb, Albert Jacka, Hugo Hope Throssell
Second Row – William John Symons, Alfred John Shout, Cyril Royston Guyton Bassett, William Dunstan, Leonard Maurice Keysor
Canakkale Art Prize Winners 2006-2015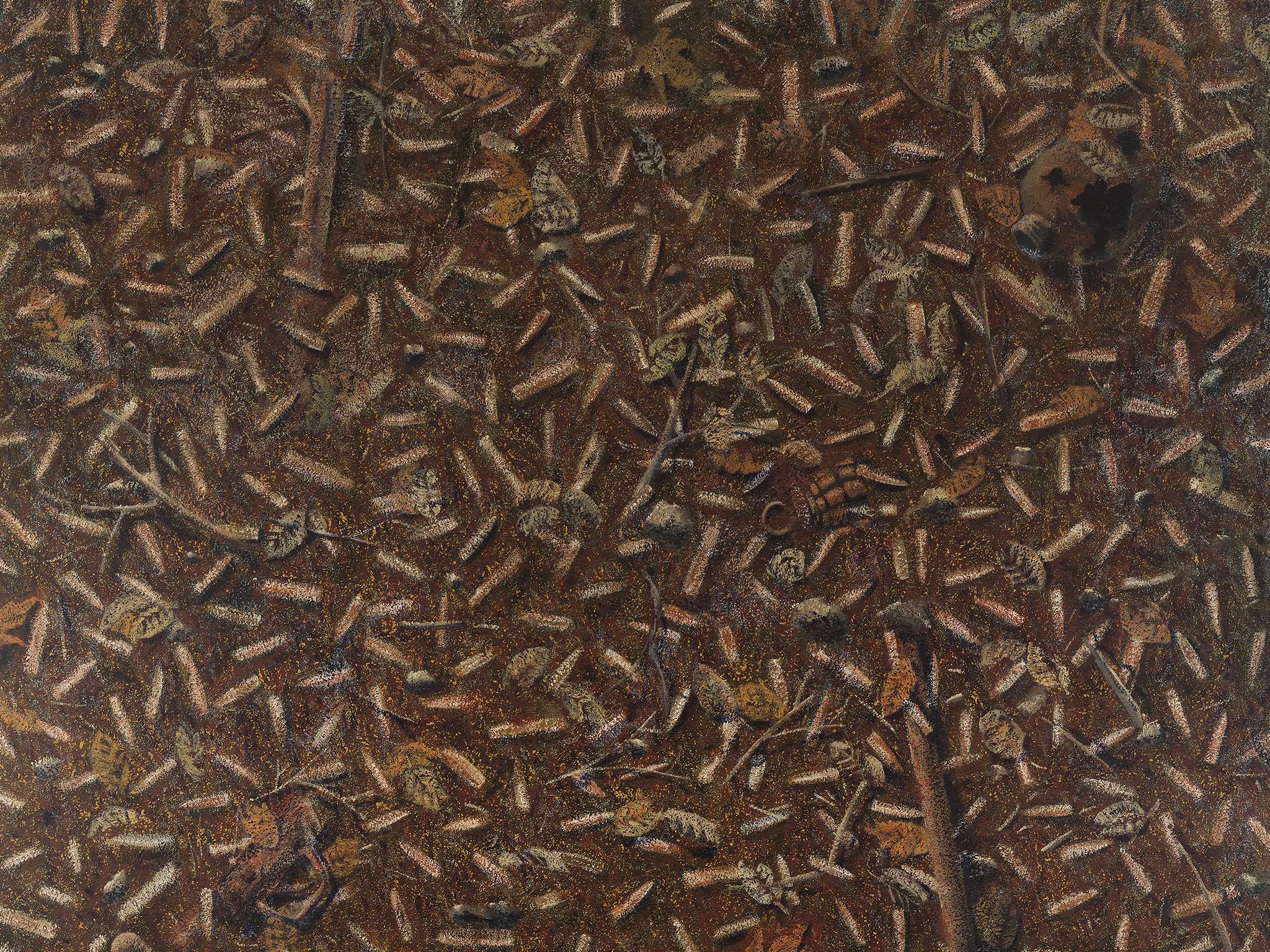 2006 – by Hakan Yeles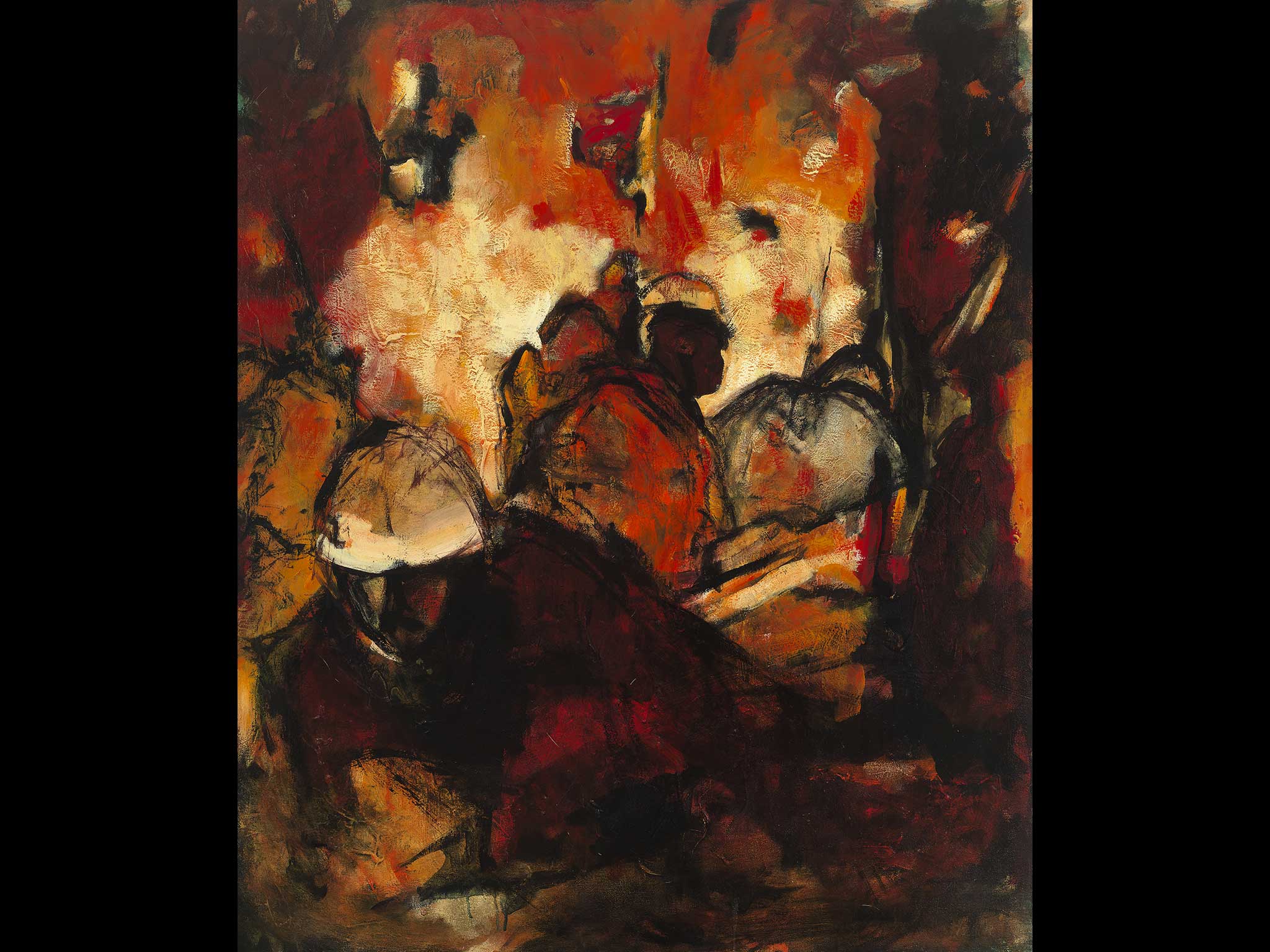 2007  – by Cigdem Yilmaz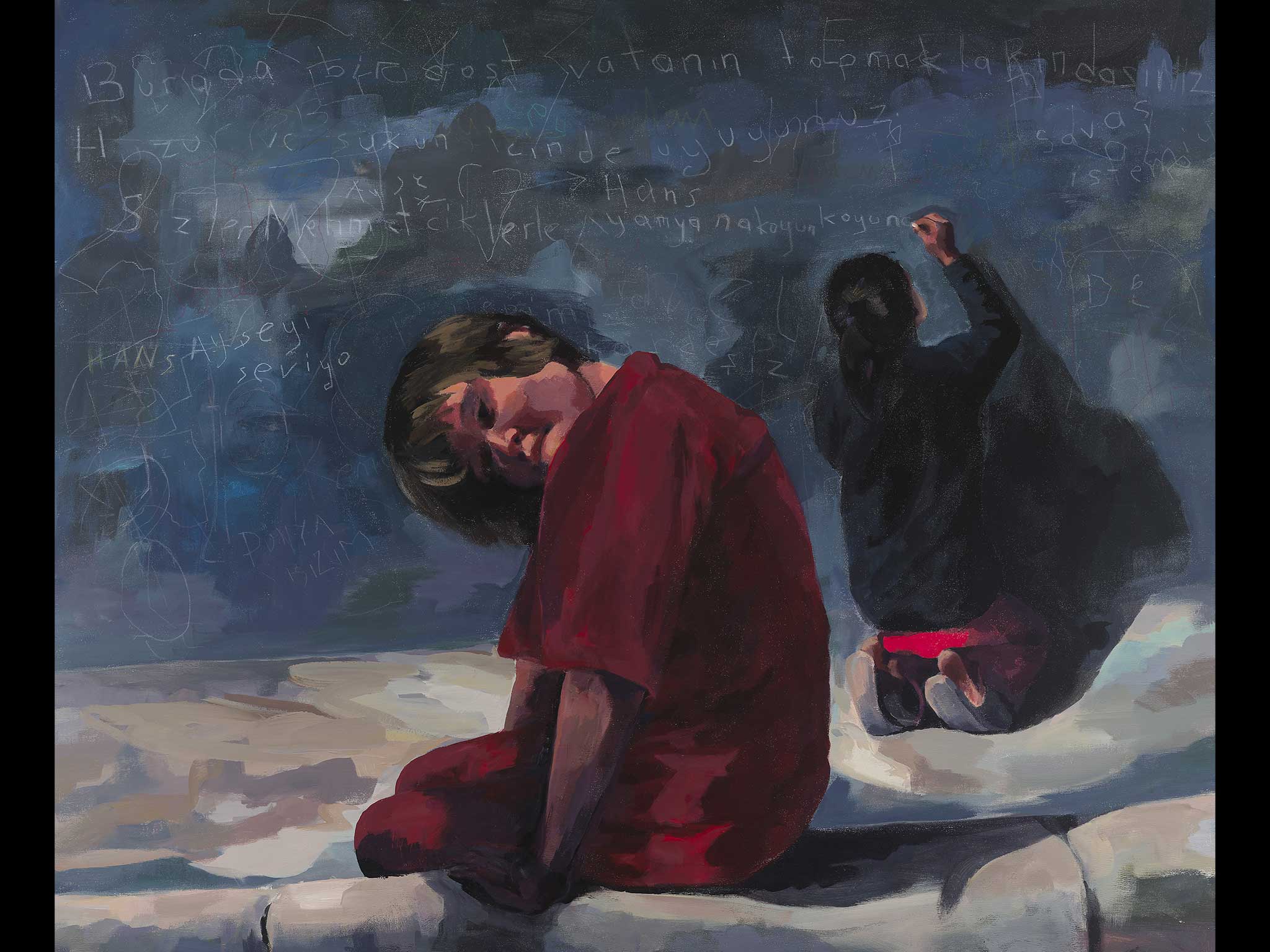 2008 – Grandchildren of the Heroes by Asuman Tuncay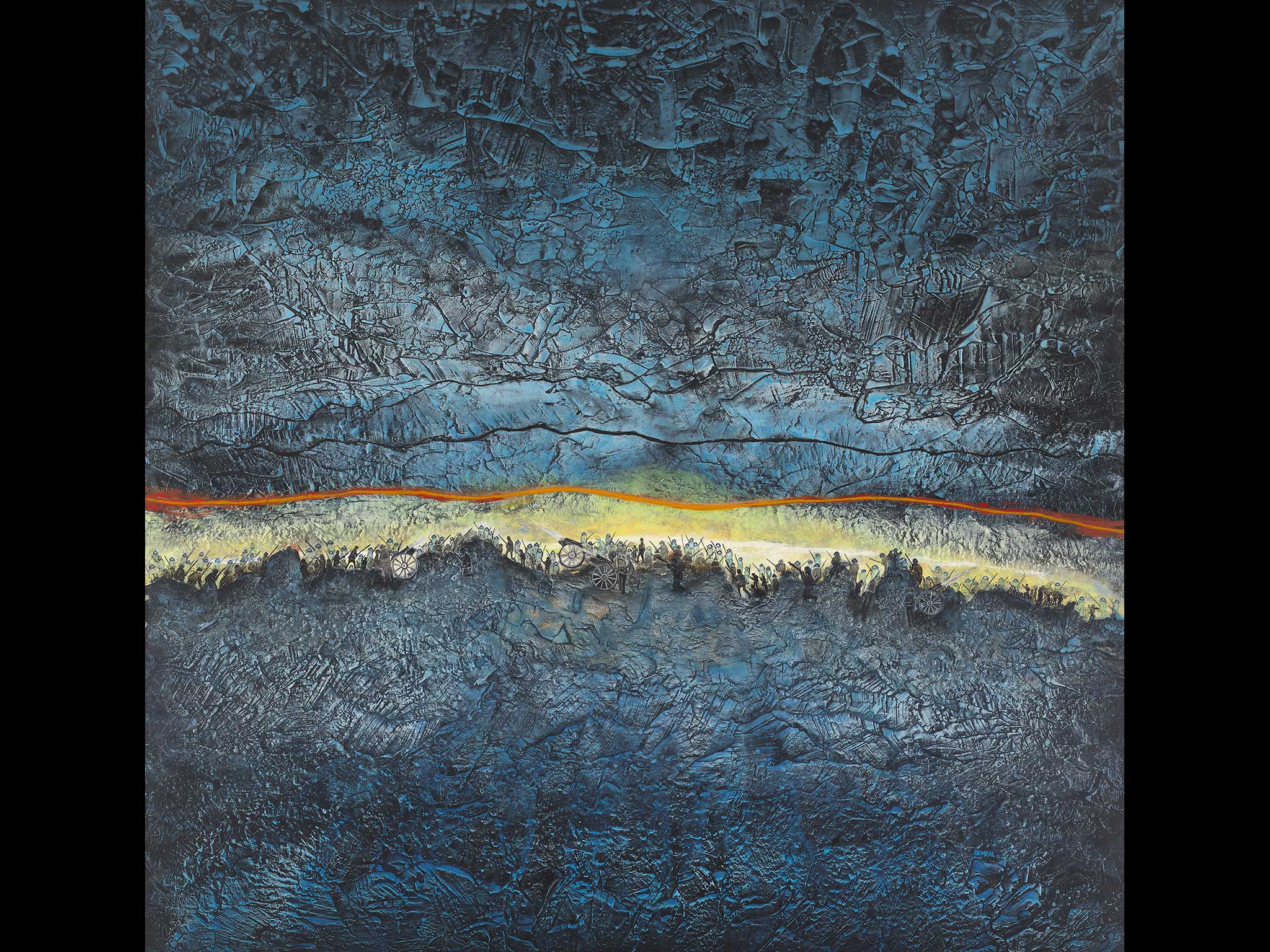 2009 – Another Day Started by Semral Saglam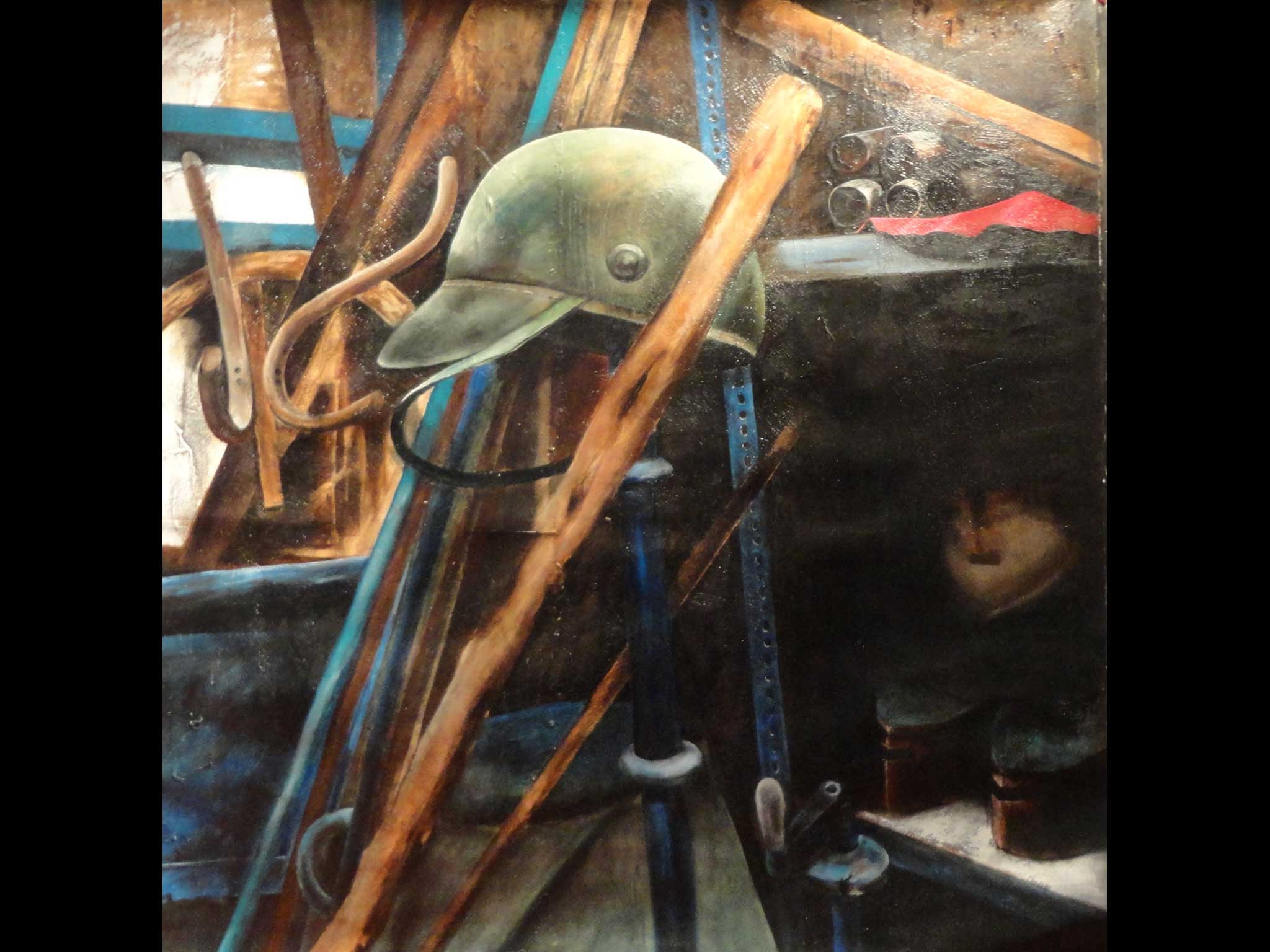 2010 – Without Interpretation by Nergis Zengin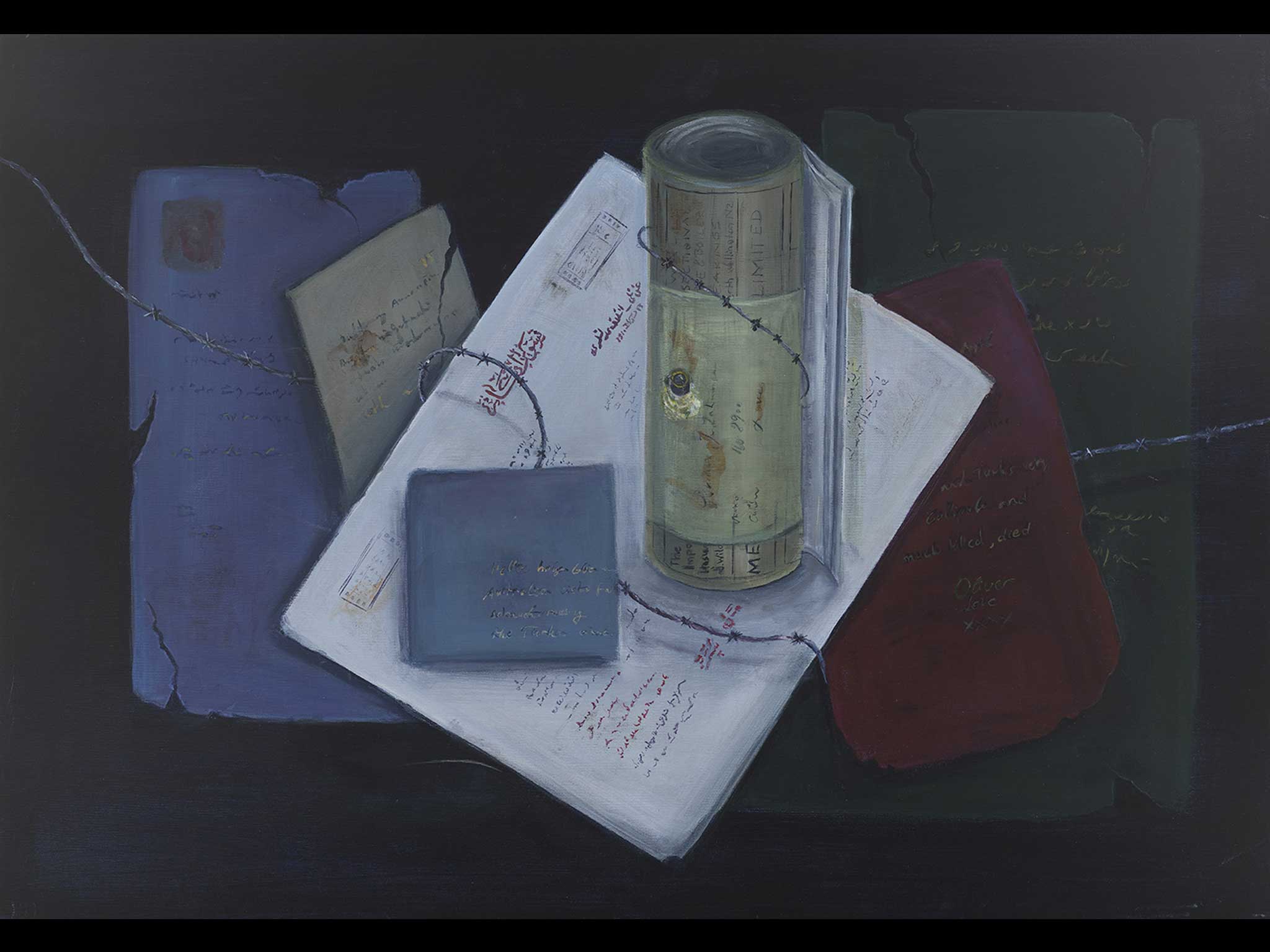 2011 – The Letters by Sema Sevgen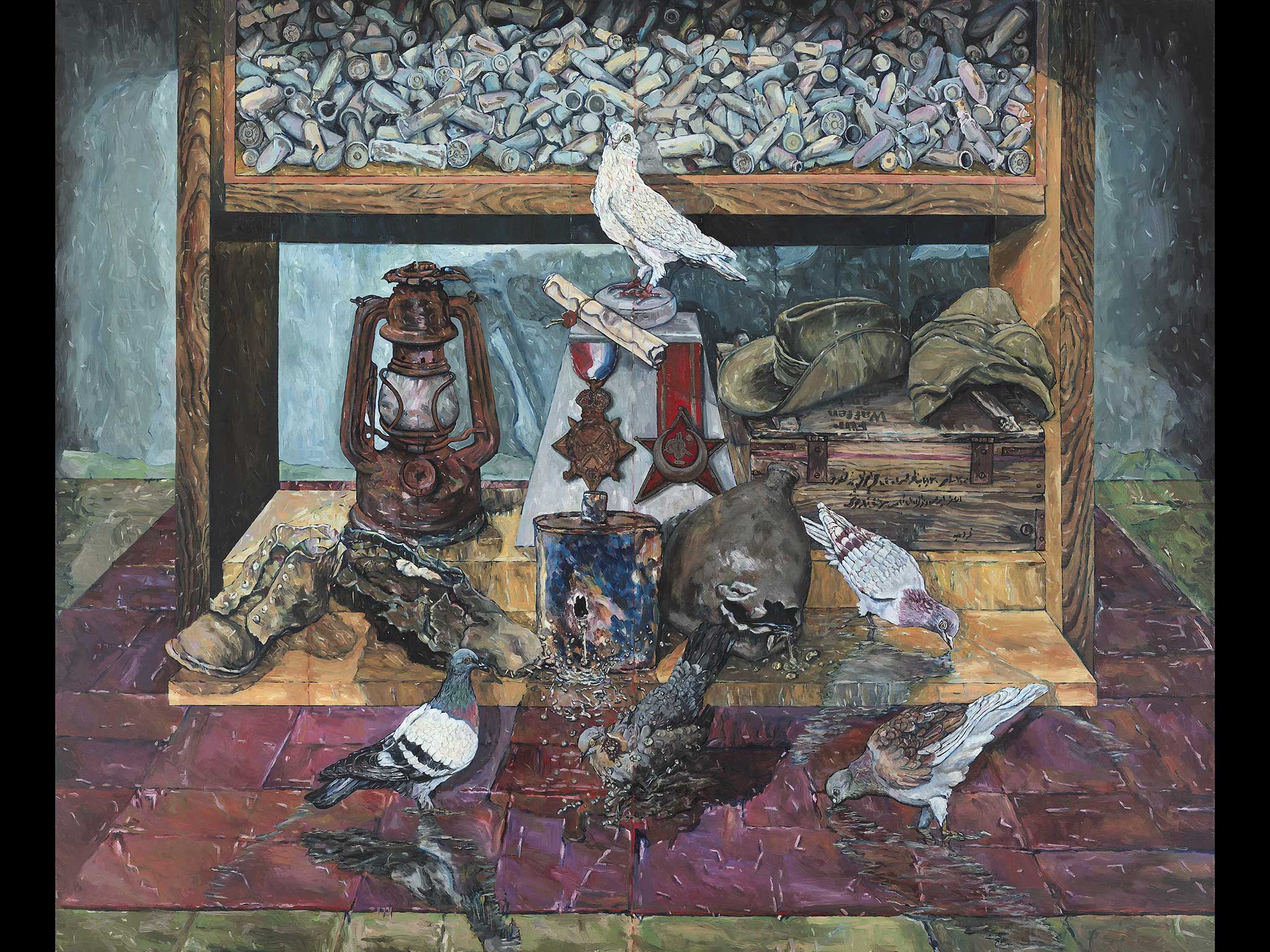 2012 – Despite everything by Bulent Ufuk Camlibel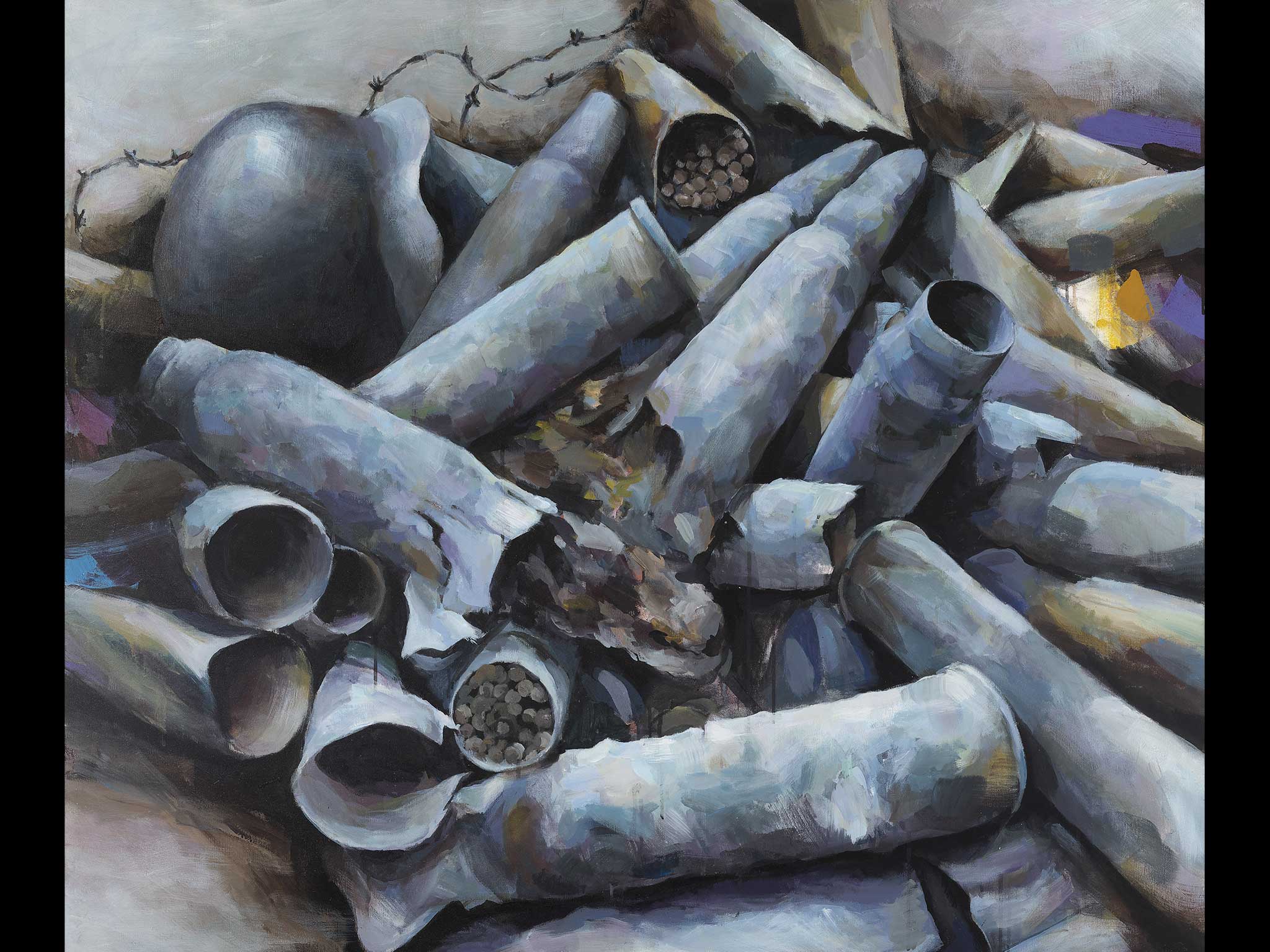 2013 – Remaining by Samet Dogan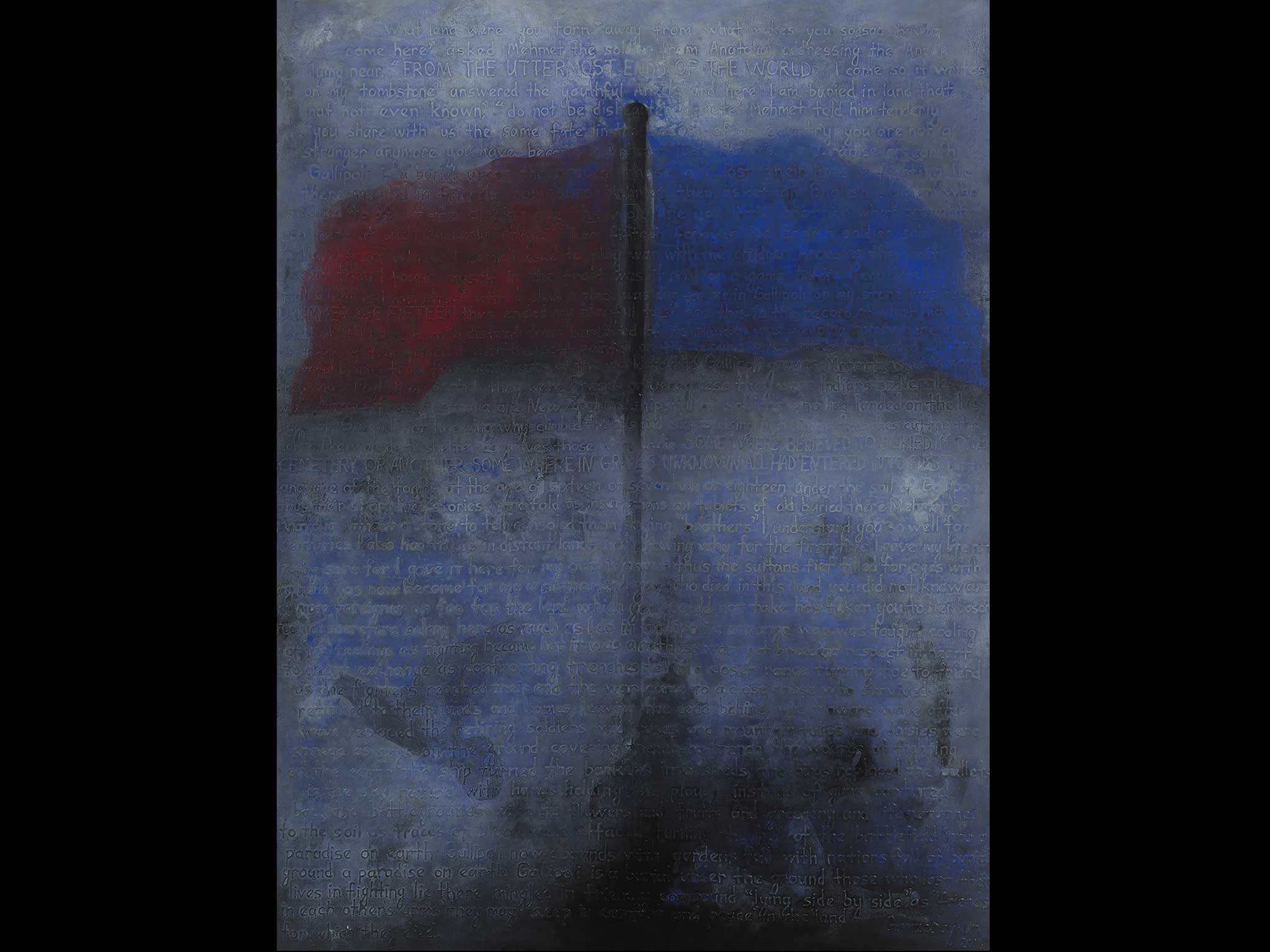 2014  – Two flags one heart by Gamze Soykan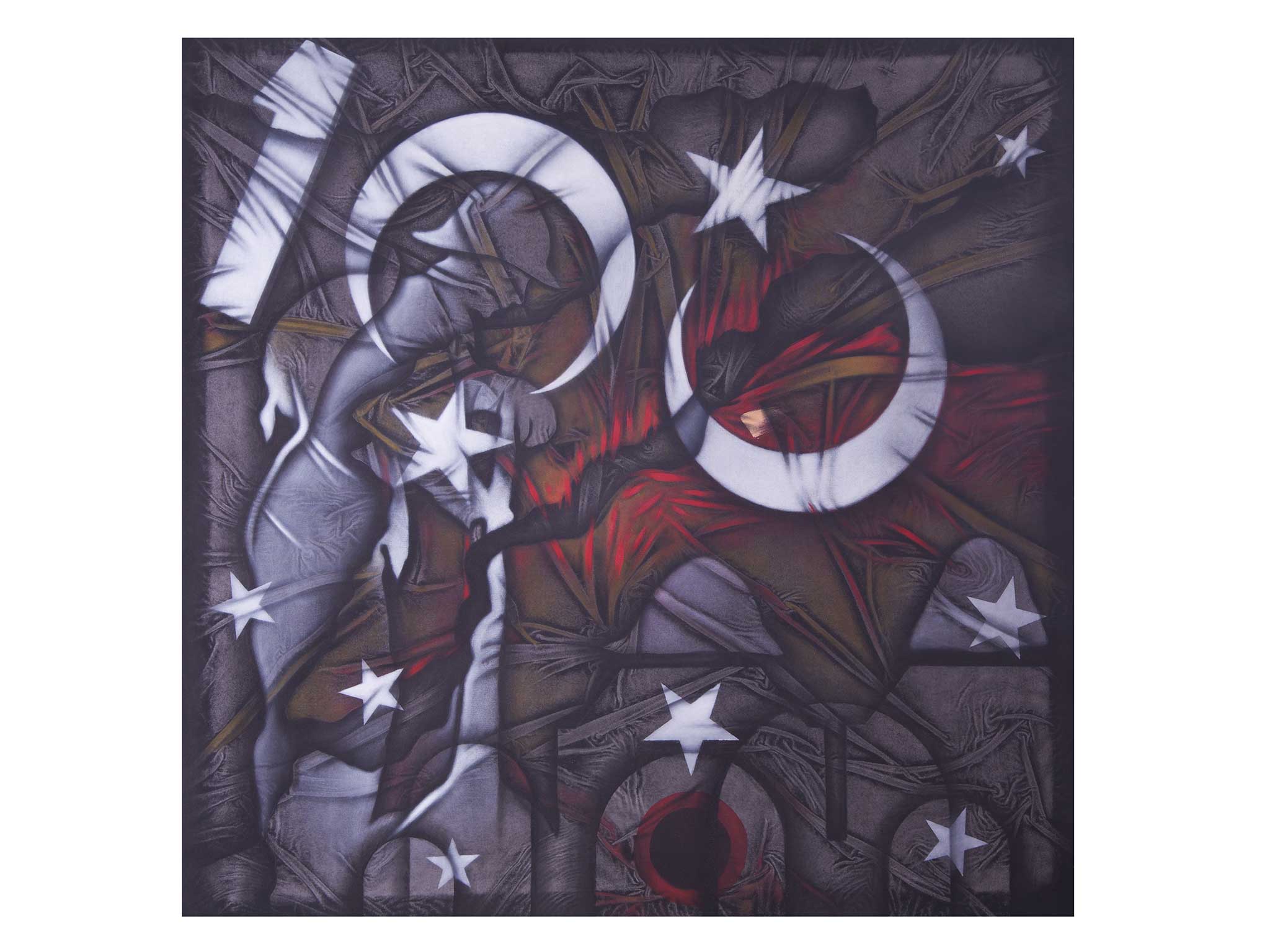 2015 – "Commemorate"100 Years by Suleyman Ozderin